Remote control, button, key, photocell and these days smartphone too. What is the best gate opener for your case? Let's find out together.
The gate opener is the mechanism that allows you to control the activation of the automatic gate and which therefore starts the motor that opens and closes the barrier.
Today there are many possibilities that suits every need, whether there is significant incoming and outgoing traffic, as in the case of offices or companies, or in the case of the gate of a private home which therefore registers only a few logins per day. Let's see together what to know.
Can I always automate a gate?
The first thing to underline is that all types of gates and barriers can be transformed into automations or can be implemented with the installation of an automation system that allows users to obtain an effective and convenient service.
Swing, sliding, pedestrian or vehicular gates, simple barriers, doors and shutters, can be connected to a motorized system that allows you to activate remote opening and closing through a mechanical, electronic or even virtual command.
The choice is linked to the ease of use which allows you to enter and exit the gate without stopping the car or vehicle, often by simply pressing a button. But that's not always the case.
The last word in this regard will be up to the installer who is a professional capable of advising and guiding the customer towards choosing the best solution for the choice of a gate opener.
Gate openers recommended in public or common areas with high traffic
Do you want to enrich your service offer with VDS Automazioni? Fill out the form and we will be happy to give you all the information you need.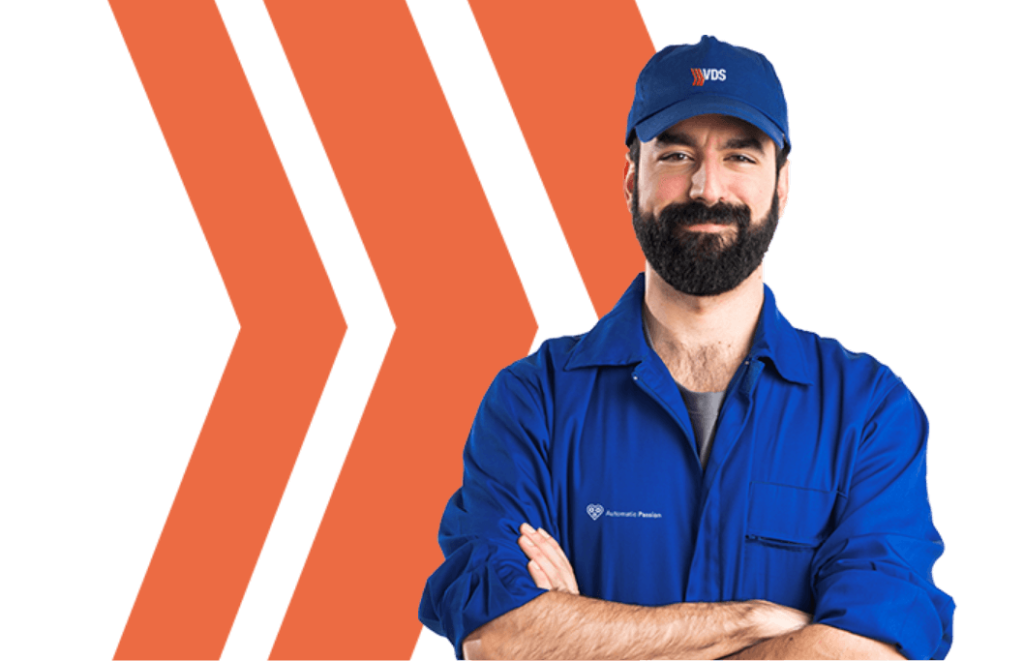 In all cases in which the barrier must absorb a high incoming and outgoing traffic, it's possible to resort to automations that provide for the installation of photocells and which therefore allow the opening and closing of the gate without the aid of a command physical, as can be that of a button.
In condominiums or in larger contexts, such as that of a company, the installation of a "no-touch" system can be helpful, in which the infrared photocell is able to detect the presence of an obstruction (car or other means) and automatically operate the gate (opening or closing). In this way it will be sufficient to approach the barrier to obtain the desired result.
Another gate opener recommended for high-traffic areas is one that involves entering a code or passcode on a numeric keypad. It's a mode that makes possible to inhibit unwanted entries and instead allow access to authorized personnel.
A gate opener with multifunction digital selector, with or without displays suitable for opening and closing without having an access key, can also be useful in these cases
Traditional gate openers for medium-low traffic
The most frequent cases that any installer is faced with is that of medium-low operability of the automatic gate, i.e. a machine that moves in a private context.
The possibilities in these cases are those that are more traditionally used:
Latest generation gate opener with biometric reader
Thanks to the innovation in optical reading and data processing, the latest solution for regulating access and opening and closing doors, barriers and above all automatic gates is the biometric reader.
The biometric reader allows automation to be activated with a finger, without the need to press buttons but just placing your index finger on a plate. This is not the only obvious advantage of these systems:
Biometric systems definitively eliminate the encumbrance of keys
it's impossible to forget the access code or lose the card or the remote control
it's impossible to be locked out or in by mistake
In the event of an intrusion there is no longer the need to change the lock or the card or to replace pawls and keys
The system can track logins accurately
Many different users can be enabled for entry or exit
Choose VDS systems for a better performanc
VDS installers are trained to give you answers and to provide assistance and advice. If you have any doubts about which gate opener to install on your property, you can contact us.
The components for VDS Automation automatic gates – a recognized manufacturer specialized in automation for gates, doors, barriers and windows – are certified and produced in Italy by a team of specialized technicians. VDS Automation also ensures you all the assistance you need and, if you are an installer, also the necessary training to do your job better and better.